Start your SITECH experiece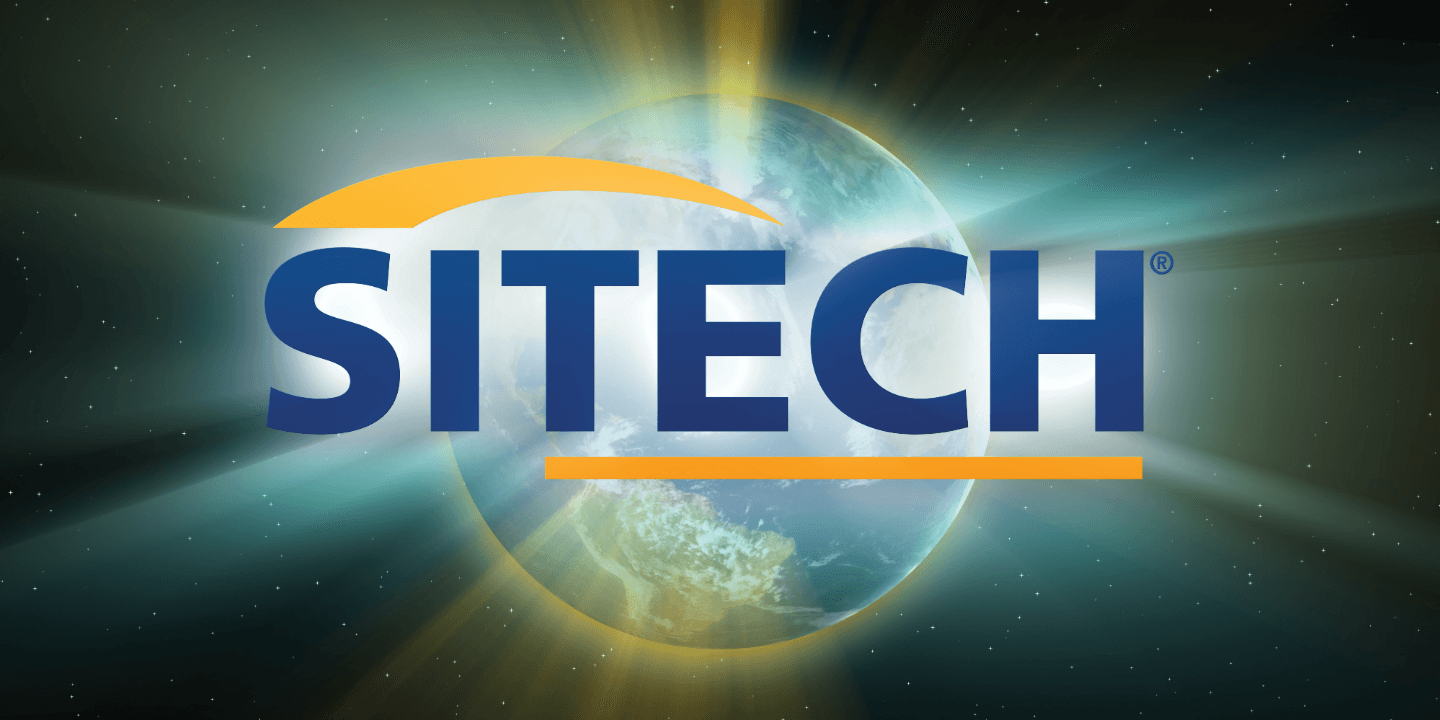 We are SITECH
SITECH is the leader in providing easy-to-use, comprehensive Trimble construction technology solutions for contractors of all sizes. From Trimble machine control systems, to site positioning and software, SITECH provides the support, expertise, and experience to increase your productivity and maximize your return on investment through advanced worksite solutions.
Learn more...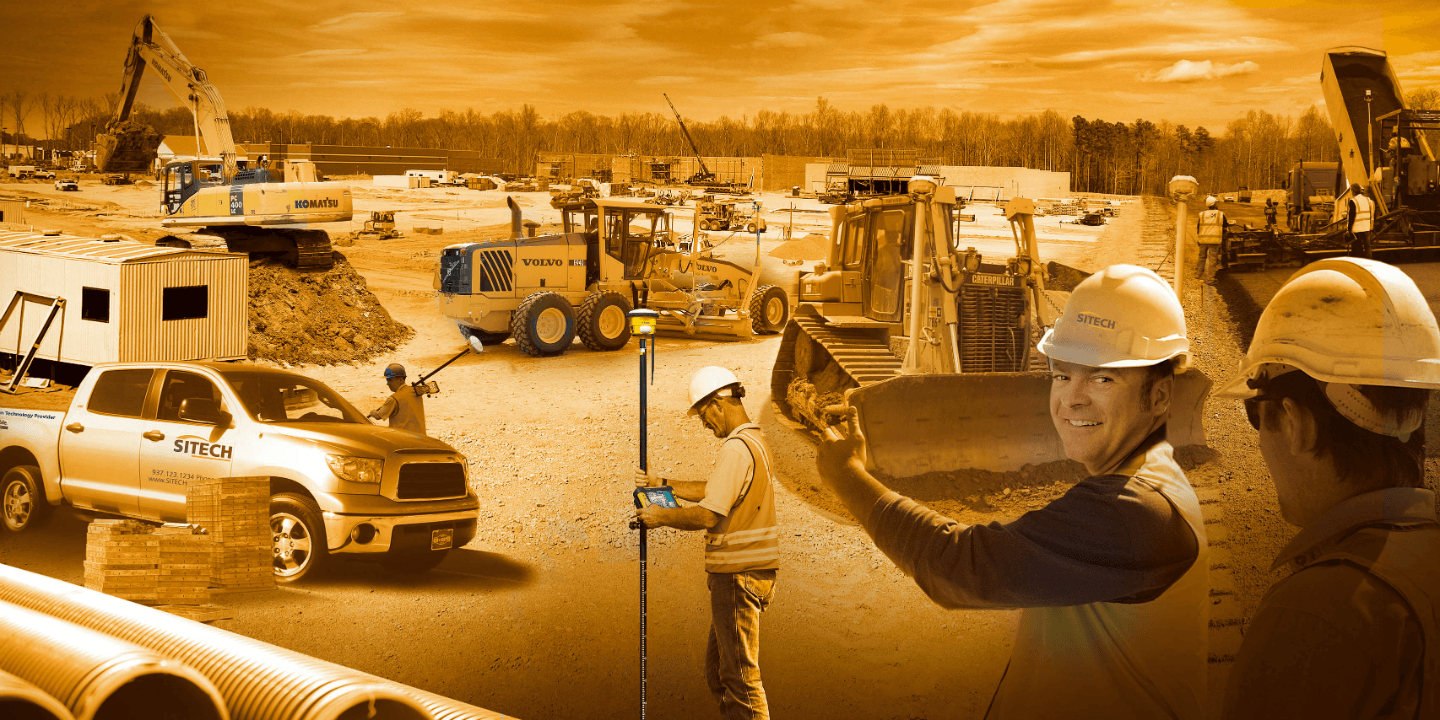 Connecting the field to the office
When used together, Connected Office, Connected Controller and Connected Machine solutions revolutionize the way construction is done and create the Trimble Connected Site. The Trimble Connected Site transforms the construction industry by utilizing technology to improve efficiency and productivity, while minimizing waste and expense. With the potential to save time and cost at every stage, and virtually eliminate steps in the plan design, construct and operate process, the Trimble Connected Site can improve the efficiency and stainability of construction projects, resulting in the earlier completion of a higher quality project at a lower cost. Get more information on www.connectedsite.com.
Learn more...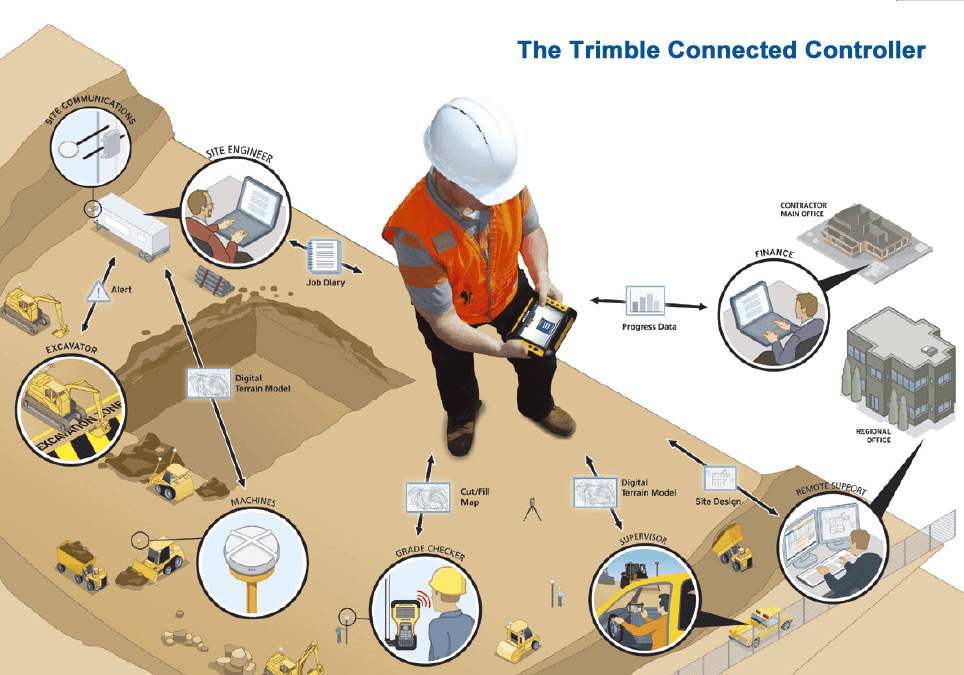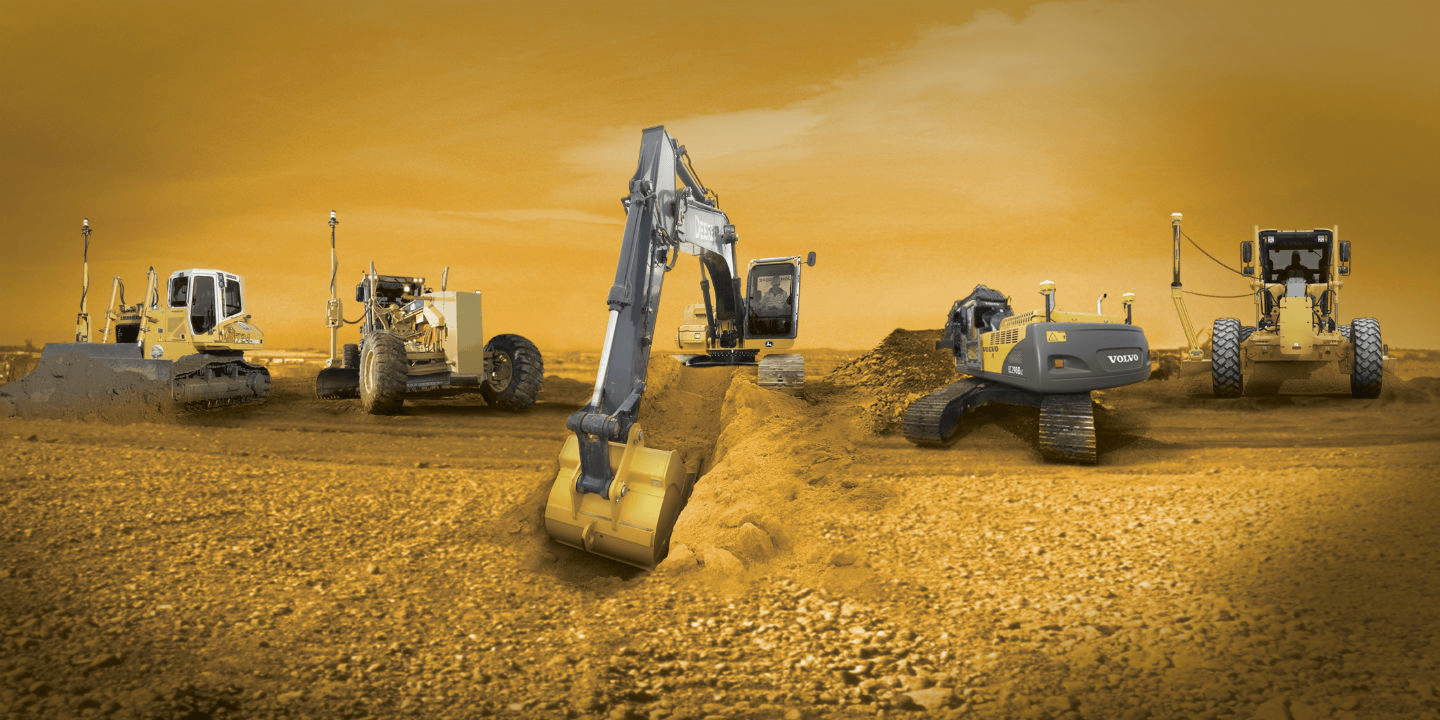 Trimble Grade Control Systems help contractors finish faster with less rework, less staking, less checking, lower costs and improved material yields.
Performing earthworks smarter, faster and more profitably is critical to success in today's highly competitive construction industry. From estimating to completion, the Trimble GCS900 Grade Control System is truly revolutionizing the total construction process. Trimble offers you the most complete line of Grade Control Systems that are easy to use, fully upgradeable and flexible enough to meet a wide range of application and job site requirements. There is simply no better solution to meet the challenges of today's schedules and budgets. Gain a competitive edge, streamline your operations, and improve your bottom line with Grade Control Systems from Trimble, the company that invented grade control.
Learn more...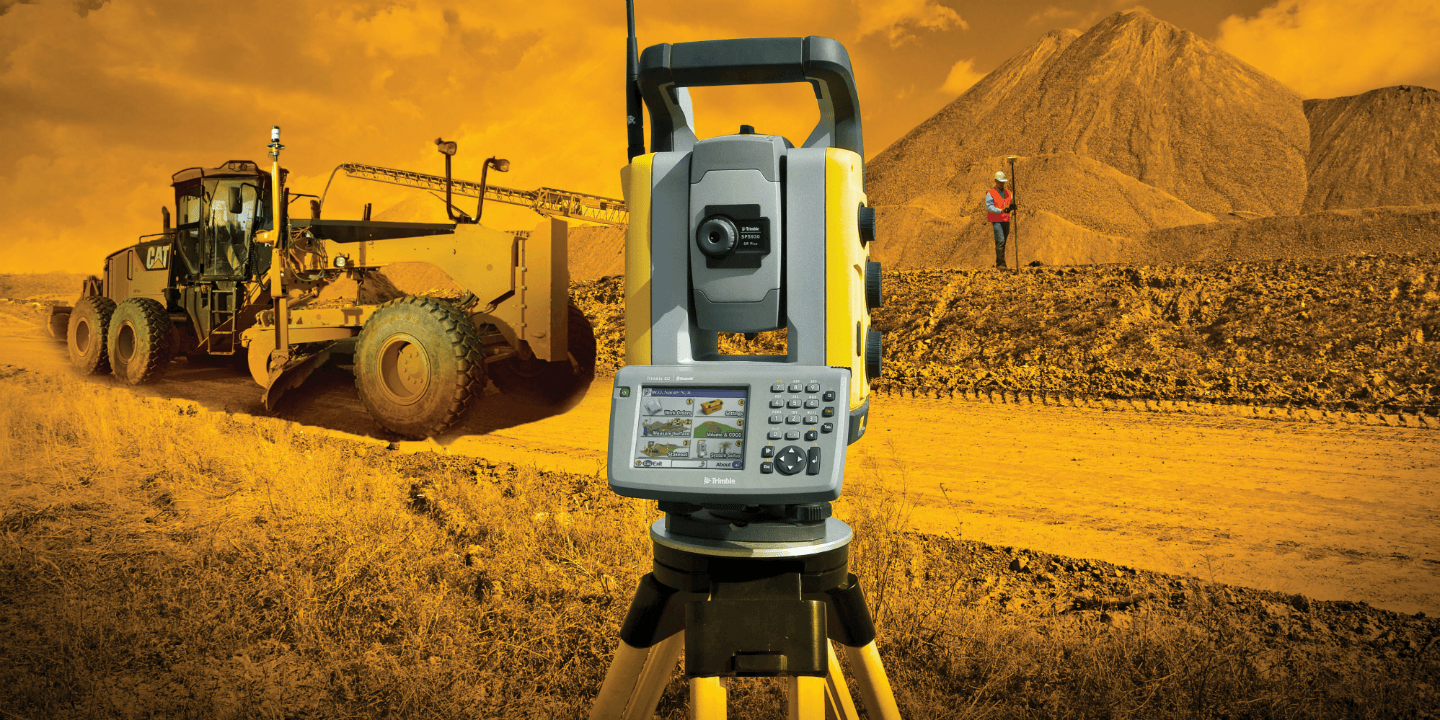 Optimize your machine control systems by using Trimble Site Positioning Systems and Trimble construction software.
The productivity of Trimble machine control systems can be optimized by using Trimble Site Positioning Systems and powerful Trimble construction software. Together, they achieve the next level in construction productivity—Trimble Connected Site solutions. Trimble Site Positioning Systems give contractors targeted tools for every person on the jobsite; work at every stage is performed faster, with fewer errors and less material costs. From the field, truck, or office, any person on the construction site can be connected and equipped with accurate positioning, consistent digital design information and the ability to locate, measure and record information. Contractors can share information, track results instantly, make smarter decisions, and manage multiple jobsites with ease.
Learn more...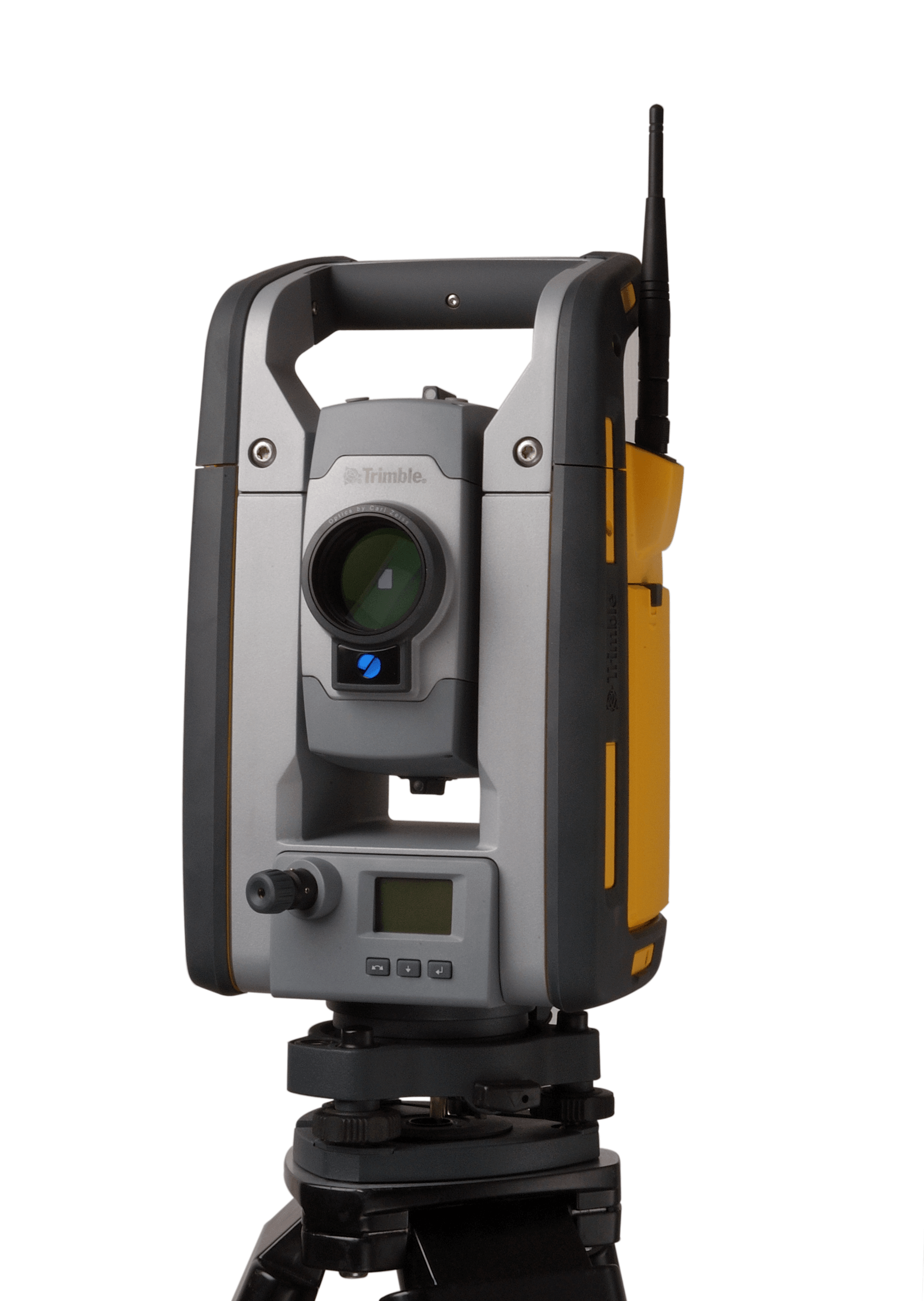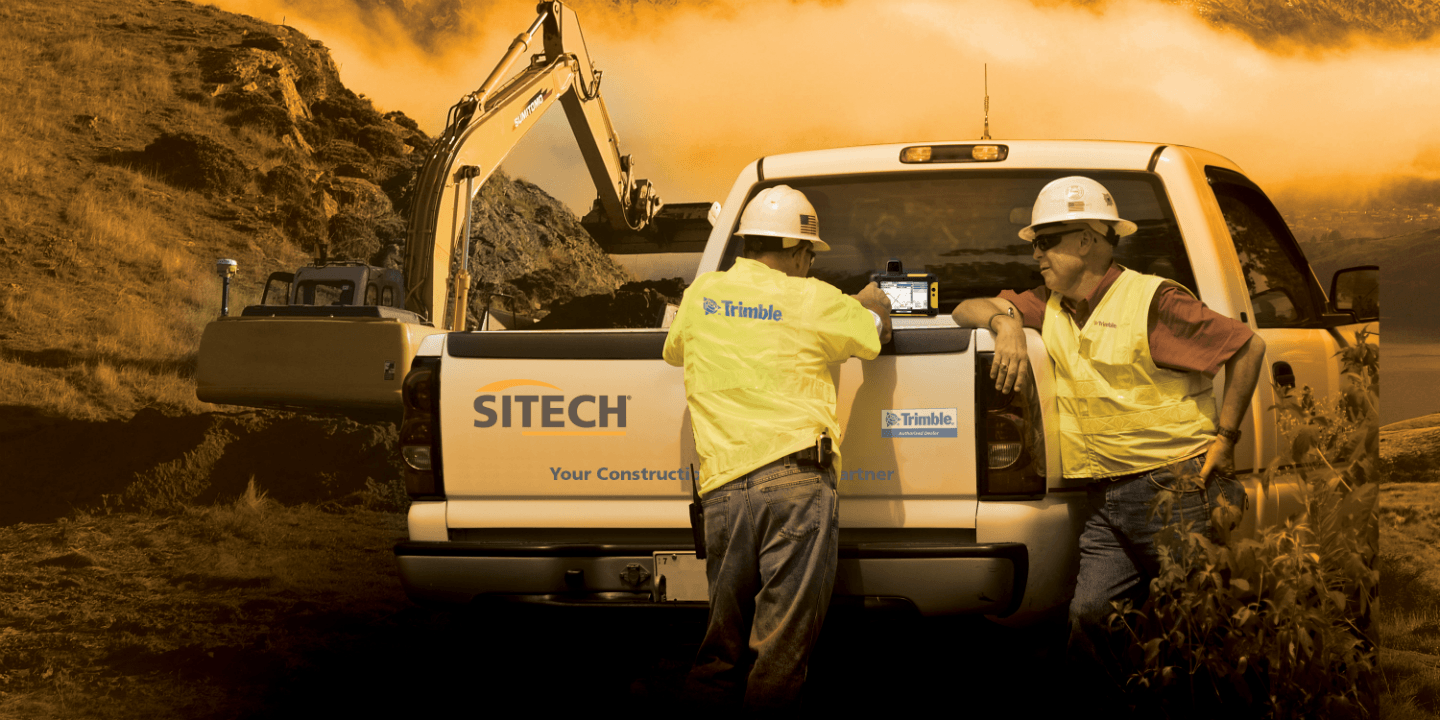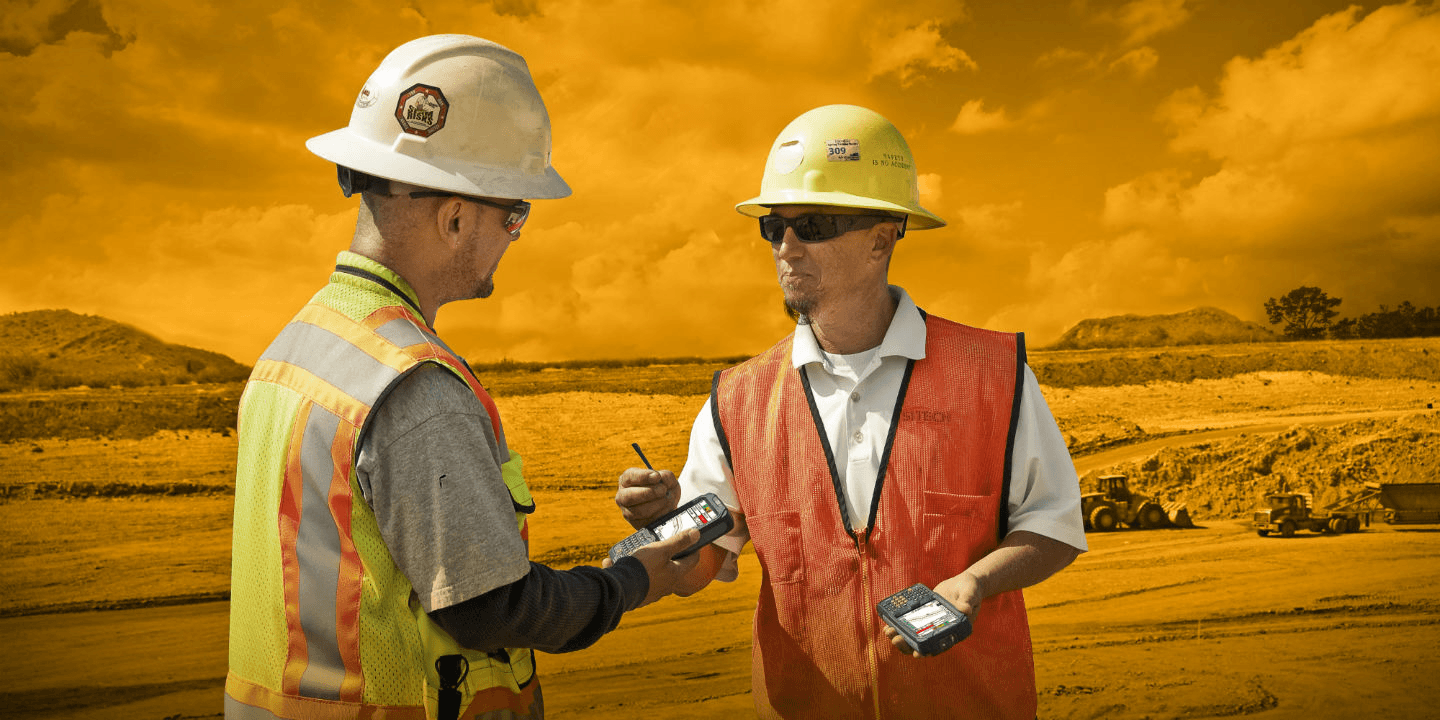 Contact us now!
Please visit your local SITECH Dealer now!
Contact us